Since 2004, under the supervision of the French Embassy in the Arabic Republic of Egypt, the French School of Hurghada has offered a high quality of teaching of international level standards on a multicultural basis to children of all nationalities and from three years old. The French School of Hurghada distributed the children in various classes. Every Class is steered by a teacher of French mother tongue. The number of children by class is limited and certain teachers can have 2 levels of classes while keeping a restricted total number. CNED – the national centre for distance learning – is part of the French Ministry of Education. This organisation offer school programs of the secondary School (from 6è to High school Baccalauréat) at a high level of education.
Choosing the French School, you allow your children to benefit from:
first
A teaching in French recognized (conforming to the official instructions of the French Departement of National Education) and provided by native French speaking teacher
second
an educational system allowing for the development of intelligence and self-sufficiency through the respect of different cultures
third
the teaching of English and Arabic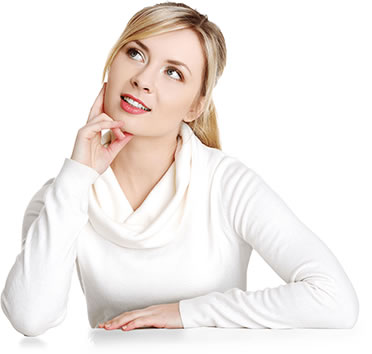 LOCATION
The French School of Hurghada is locate since september 2009 in a new location 15km North of Hurghada (bertween Fayrouz and El Nour compounds) on the desert road towards El Gouna, on a land of 13000 m2.